OxfordTEC ®
High-Quality, Cost-Efficient:
Antennas
RF Cable Assemblies
Plus related fixtures & passives.
Technical Services
RF-optimized electronics design.

Compliance & Regulatory turn-key.

HW-FW related software services.
Previous
Next
Modules & more
From mass-production slotted and soldered modules for Wi-Fi, Bluetooth, and other RF protocols to niche, custom systems and platforms based on Qualcomm's reference designs.
Antenna & more
High-performance antennas for any RF application, cabling, adapters surge protectors, metals, fixtures, passive electronics. Suited as End-To-End, certified solutions with our active electronics.
Explore OxfordTEC
Value-Added
Professional Services to enhance, accelerate and protect your design:
Custom antenna, modules & RF-systems.
Compliance turn-key.
Firmware & drivers.
VARF Solutions
Turn-Key RF Safety & Interference Testing
---
One-stop-shop compliance partner for wireless modules, antennas and systems.
Single or combinatioin of wireless technologies.
Approval planning and strategy.
Certification co-sponsoring and life-cycle support for COTS desings.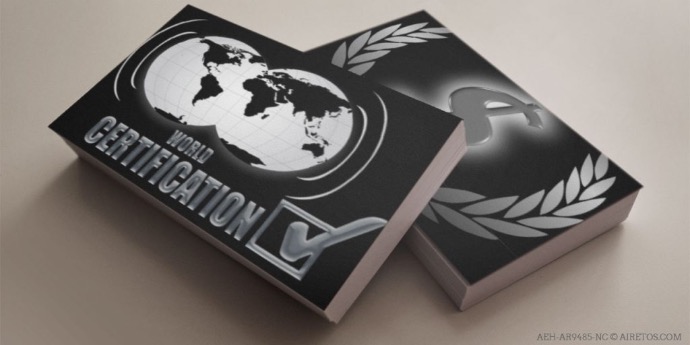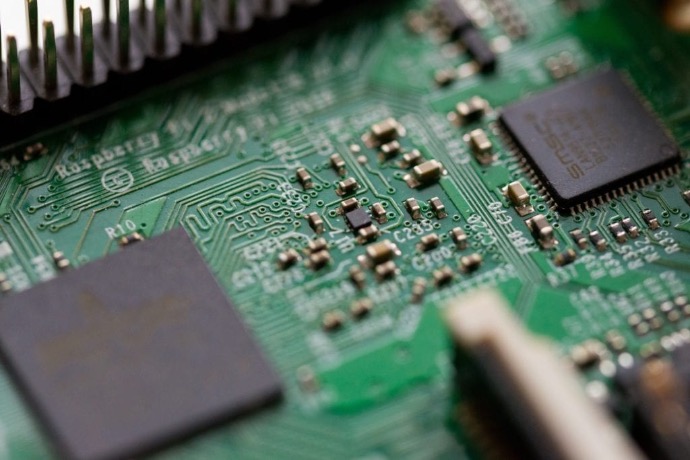 Customisation Competence
---
Custom-made Qualcomm module or system?
Reduce total non-recurring engineering (NRE) costs by engaging with our specialized team.
Customer-centric experiences, aided by in-house digital, RF-calibration and regulatory expertise, all add quality and value.
The right antenna:
High-quality, compliant and regulatory aligned antennas do not come for granted.
End-to-end antenna support from design to simulation, prototyping, testing, certification and manufacturing for tailor-made antennas to meet your specific application needs.
Embedded antenna tuning in OEM devices is key for performance, compliance srategy and the overall whole-lifecyle product develoment costs.
Know-how waves!
---
Wireless connectivity fuels economic growth and innovation.

Press releases, announcement, case studies, whitepapers, recorded webinars, and the latest wireless technology insights.