Markets
With our deep technical expertise in wireless technologies, we empower customers and integrators of cable-less applications in a variety of industries and markets.
Advanced wireless technologies are increasingly driving innovations and disruptions in human lives and businesses. Our expert teams bring each customer a combination of market knowledge and technology expertise offering smart solutions and breakthrough technology innovations.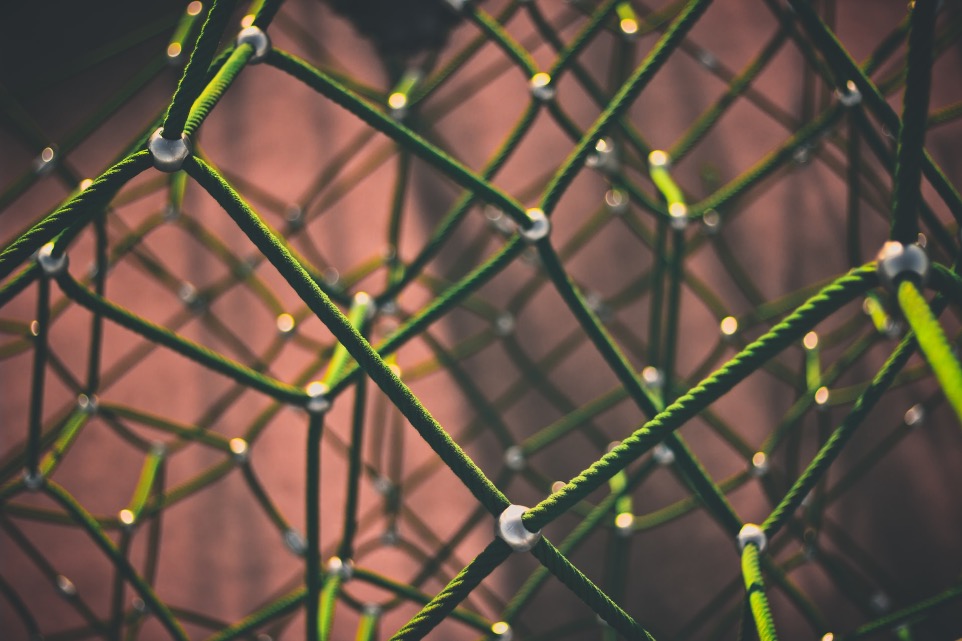 Connectivity
---
The Internet of Things (IoT) harnesses the power of connected devices and systems to predict, learn, and make real-time business decisions.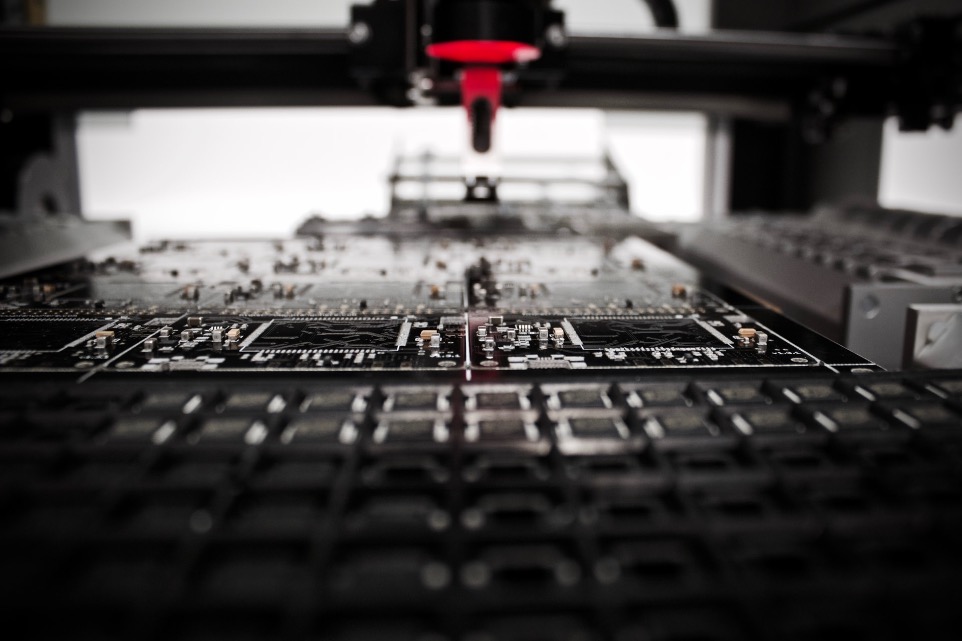 Automation
---
Machines connected on the IIoT can continually monitor and report output levels, detect potential problems, and autonomously adjust input variables, allowing the automation of entire industrial processes.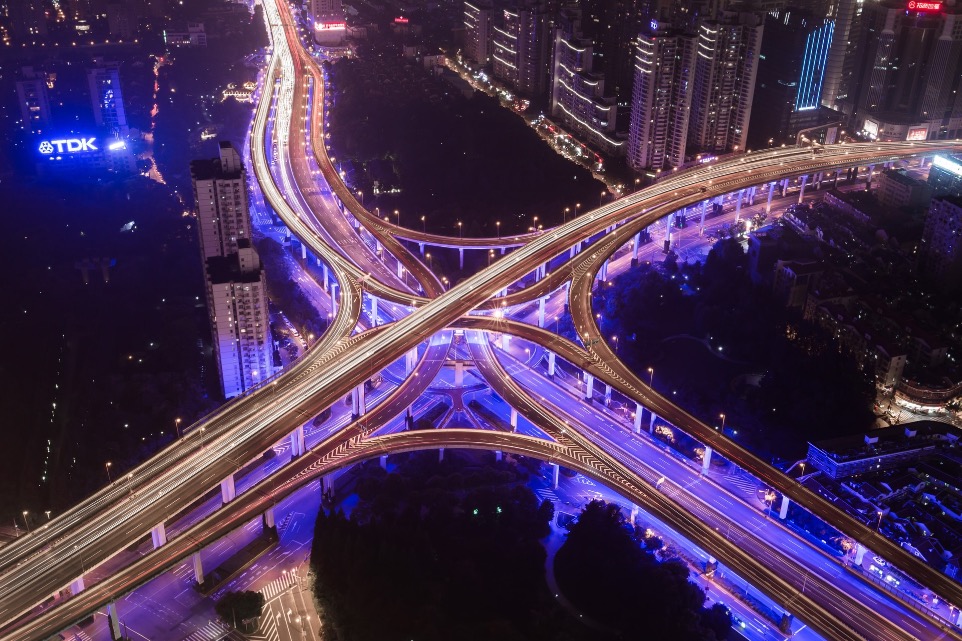 Smart Cities
---
Cities around the world are improving services and quality of life through data collection devices and sensors.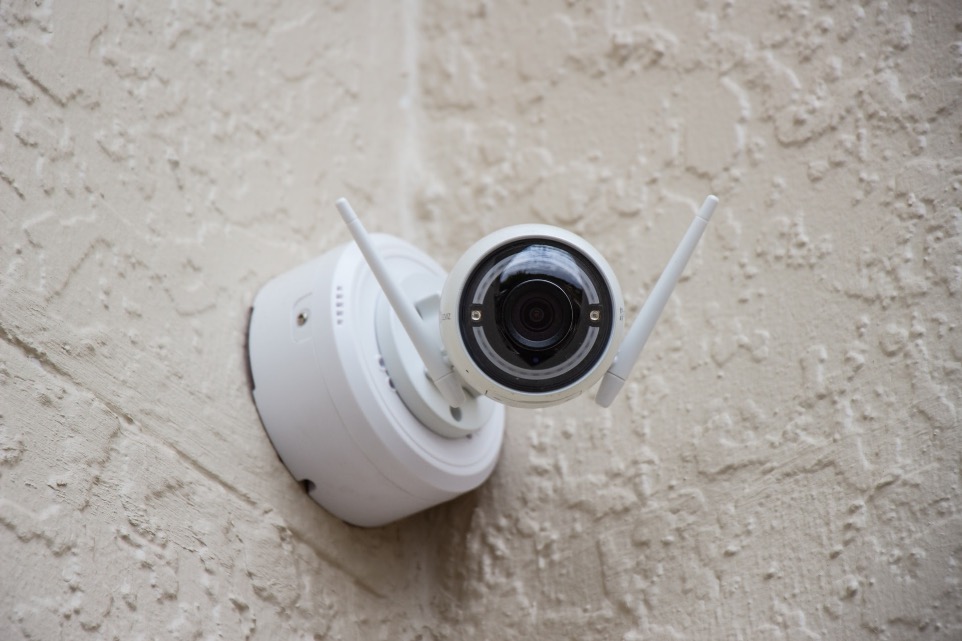 Secutiry
---
Security attempts to address the protection and threat from a growing number of IoT devices and systems in industrial, commercial and consumer environments.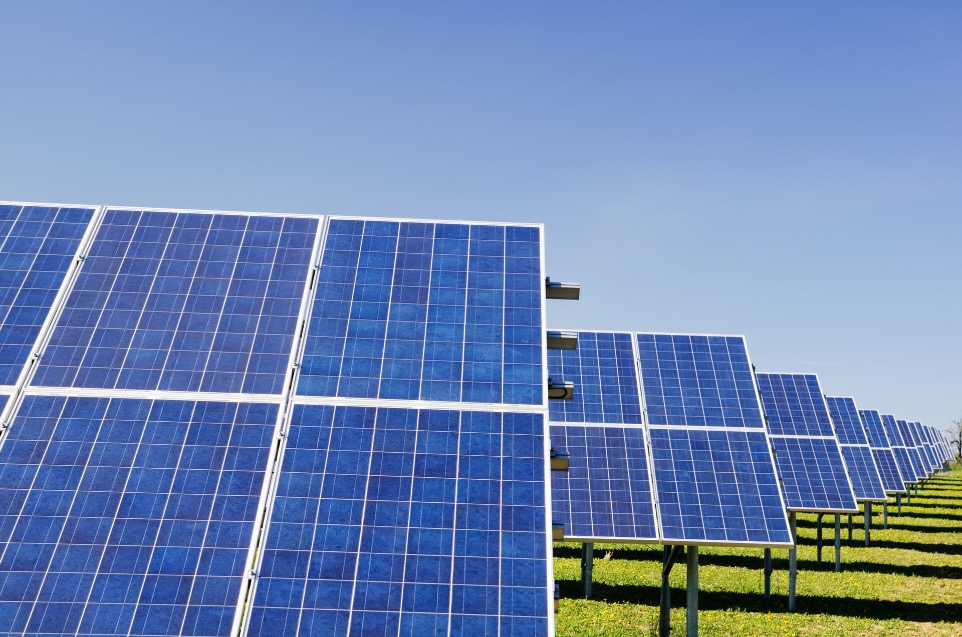 Energy
---
Advanced wireless connectivity strengthens energy companies' ability to power homes, business and communities.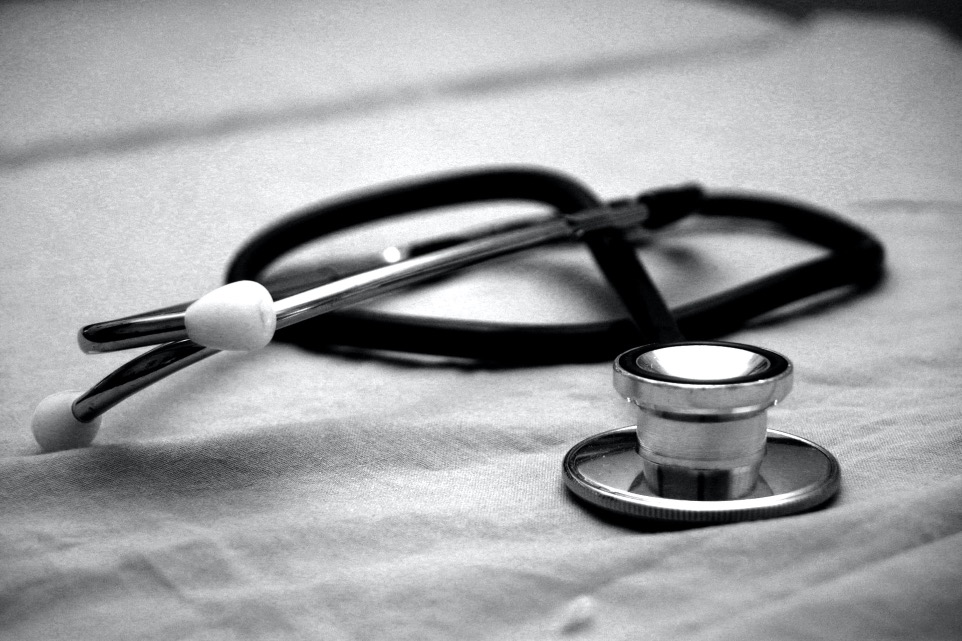 Healthcare
---
With the wireless technology advancement in healthcare, patients will get the best care and medical professionals will be able to work more smartly and efficiently in the future.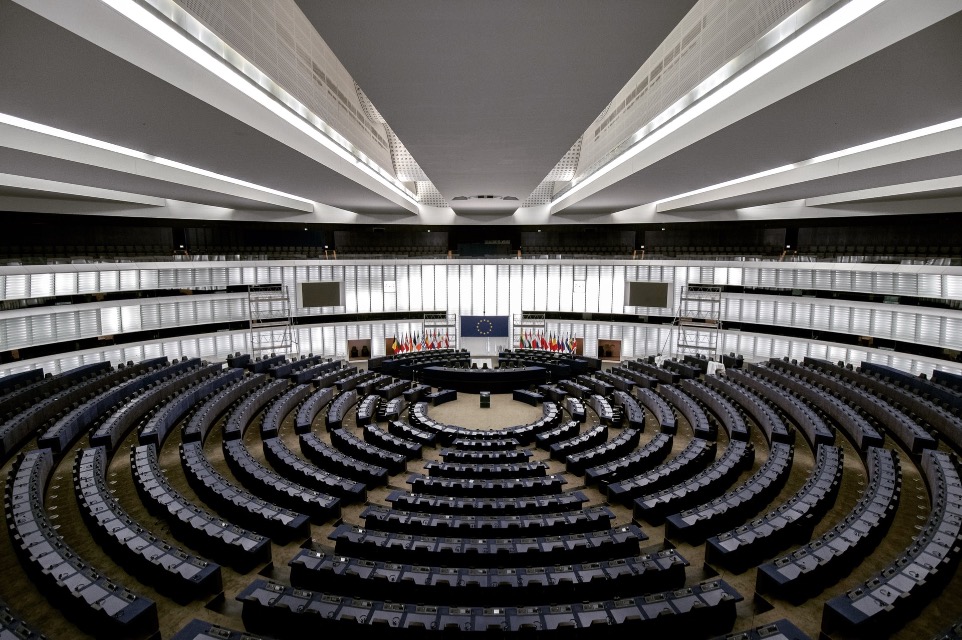 Government
---
In a continuously changing world, governments will need to be more intuitive, to sense and respond to new technology opportunities, social challenges, and emerging citizen needs.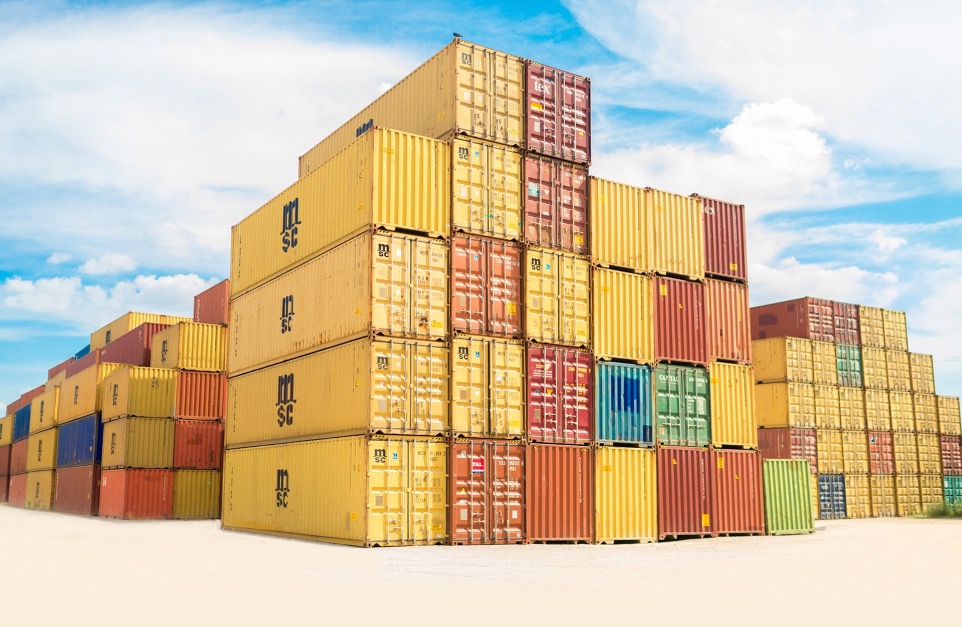 Transportation
---
Next-generation wireless technology is building a platform for widespread adoption of smart roads and infrastructure, while simultaneously recalibrating the transportation value chain, from manufacturers to end-users.