Technical Services
We are a partner who deeply understands the pressure of the demanding wireless markets worldwide and helps customers to successfully navigate through their complexity.
We perform all aspects of electronic product development, from initial concept and design through to volume production. The partnerships we have with leading manufacturers combined with our long-term experience in designing and manufacturing advanced electronic components enable us to deliver high-quality solutions quickly and cost-effectively. Our high performance is due to a combination of engineering excellence, hands-on design, and manufacturing capabilities, best practices in project management and strong relationships with technology partners.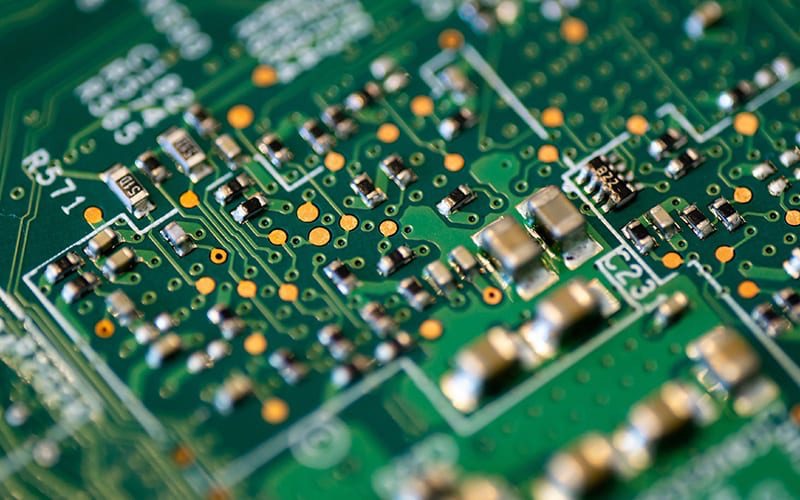 Electronic Design
---
Throughout any stage in your development, you can work with our design team to receive a comprehensive analysis of your applications and/or devices your product, customer challenges, opportunities, and unique market needs.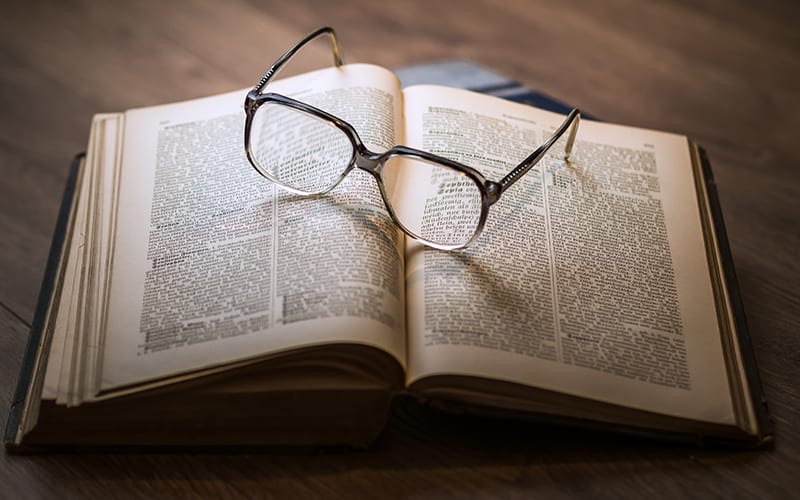 Compliance & Regulatory
---
From regulatory requirements and quality assurance to overall performance and safety, our streamlined testing process brings your wireless product from development to end use efficiently and in accordance with your certification needs for global markets.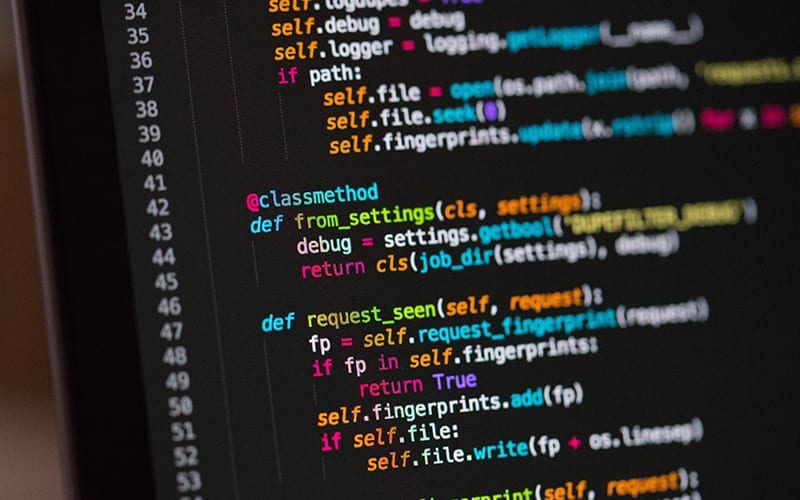 Software Engineering
---
Our Software Engineering Team is very experienced with embedded systems software having created countless board support packages and drivers for Linux, Windows, and Android.

Wireless Modules and Platforms
Our trademark for marketed electronics
---
Embedded, socketed and soldered modular designs for Wi-Fi, Bluetooth/BLE, and proprietary protocols based on Qualcomm's reference designs, IoT and Access Point platforms, customized solutions and implementations.
Explore Solutions

RF Passives and Antennas
Our trademark for passive accessories
---
High-performance antennas for any RF application, cabling, adapters surge protectors, metals, fixtures, passive electronics, that build End-To-End certified solutions with our AIRETOS® modular designs.
Explore Solutions