Technical Services
Partner with a deeply understanding party, which can achieve in the demanding wireless markets worldwide and can help customers to successfully navigate through complexity.
VOXMICRO performs all aspects of electronic product development, from initial concept and design through to volume production. We go further into design consulting services as well as computer hardware and software consulting services all in the field of industrial applications in the nature of micro electro-mechanical or MEMS devices, systems and components, and other devices, systems and components. parts, systems and applications may include micro-scale or meso-scale features, comprised of mechanical, electrical, optical, fluidic elements, or any combination thereof.

Engage VOXMICRO's specialized experience, solid industry relations and its unique combination of engineering excellence.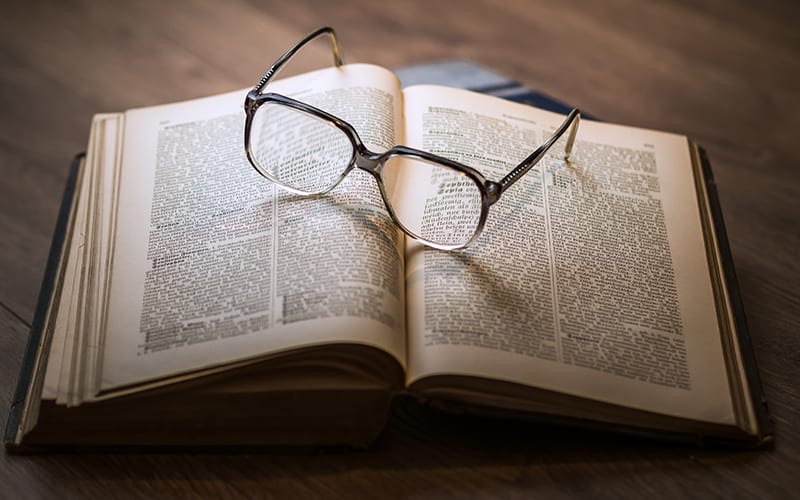 Compliance & Regulatory
---
From regulatory requirements and quality assurance to overall performance and safety, VOXMICRO's product-strategy know-how brings your wireless portfolio from development to end use efficiently and in accordance with any complexity of certification needs applicable to global markets.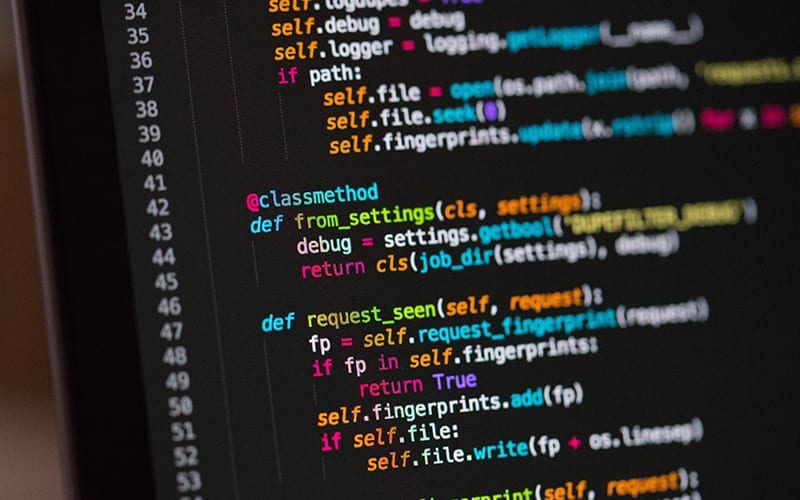 Software Engineering
---
Firmware & Software Engineering with VOXMICRO's wireless embedded systems specialists. Get technical support, software consulting and develop with us drivers, diagnostics, management stacks and integration solutions for the management of data and diverse networking constellations.

Wireless Modules and Platforms
Our trademark for marketed electronics
---
Embedded, socketed and soldered modular designs for Wi-Fi, Bluetooth/BLE, and proprietary protocols based on Qualcomm's reference designs, IoT and Access Point platforms, customized solutions and implementations.
Explore Solutions

RF Passives and Antennas
Our trademark for passive accessories
---
High-performance antennas for any RF application, cabling, adapters surge protectors, metals, fixtures, passive electronics, that build End-To-End certified solutions with our AIRETOS® modular designs.
Explore Solutions