Capabilities
Through our comprehensive capabilities, we consider and measure continuously mission-critical risk areas and commit to providing the highest quality and secure products to our customers.
Explore our Mission-critical Capabilities
As a leading cutting-edge technology group with global operations and presence, we have to operate efficiently and with high responsiveness to customer demand. To avoid disruptions in the supply chain and the quality of our products, we are planning ahead by establishing priorities and developing long-term capabilities for the management of different risk types. To respond to risk issues that do occur, we are working to improve collaboration, risk sharing and value alignment with all partners in the supply chain including suppliers, regulators, and customers. To make this strategy work we have already established processes and tools in five mission-critical risk areas.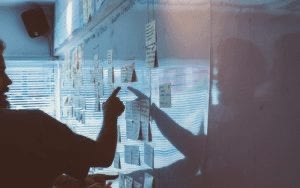 Quality Management
---
Quality management and control in the electronics industry is a demanding process, which requires specialized capabilities.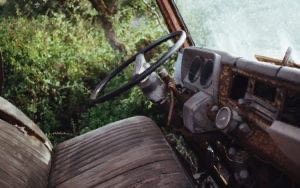 Obsolescence Management
---
With developments in the electronics markets taking place at a rapid rate, components come and go quickly.