Across locations
happy to assist and to receive your feedback!

Our Locations
Office and logistics in the United States, United Kingdom, Taiwan, and Hong Kong.
The VoxMicro Group with locations in North America, Europe, and the Far East has an 80%-24 hour outreach to core population and financial and logistic backing to support FACTORY-DIRECT access to all B2B customer base. Based on our specialized character we are usually the first to market new products on a worldwide basis, able to reach critical distribution volumes, and therefore able to offer the best prices and continuous reliable supply of equipment.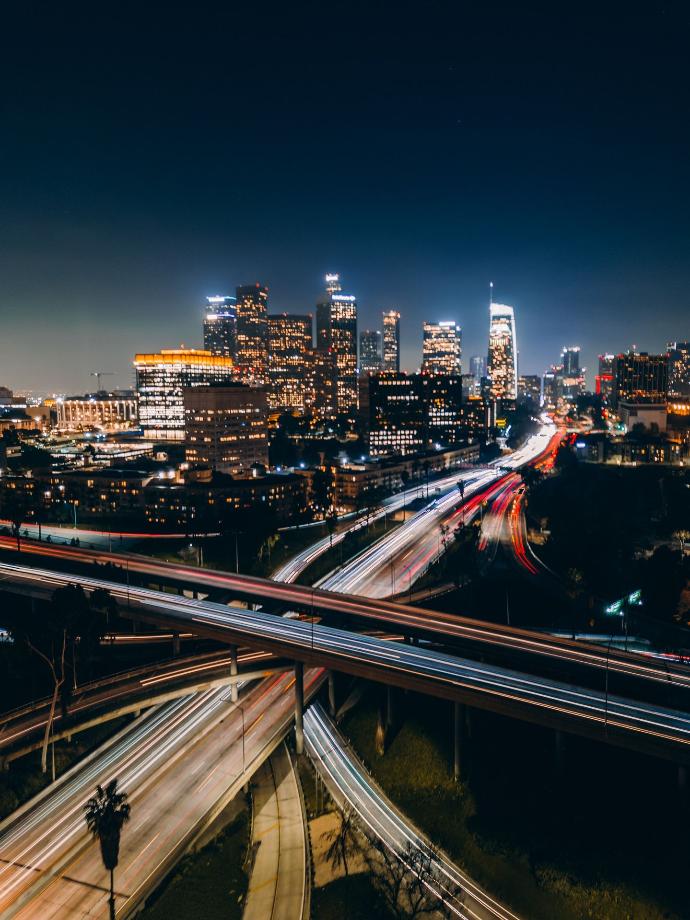 North America
Offices
20955 Pathfinder Rd. STE100, Diamond Bar (CA), USA
Phone: (+1)909 219-9880
Fax: (+1)909 219-9881
Logistics
Bloomington (CA), USA
Naperville (IL), USA
Mississauga (ON), CANADA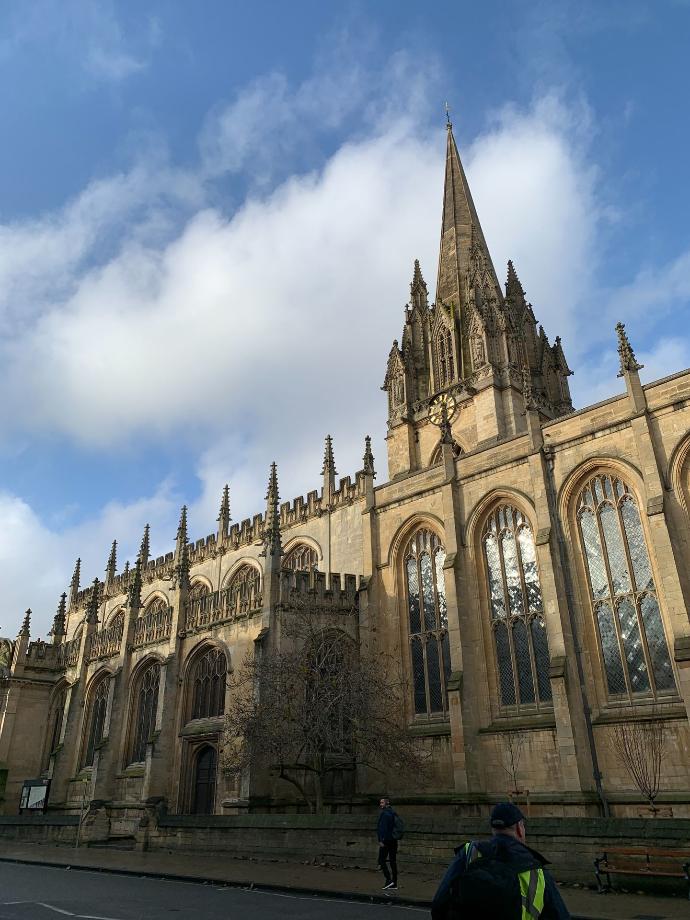 United Kingdom
Offices
30a Upper High Str., Thame, Oxfordshire, UK
Phone: (+44)184 422-2001
Fax: (+44)184 422-2002
Logistics
East Sussex, United Kingdom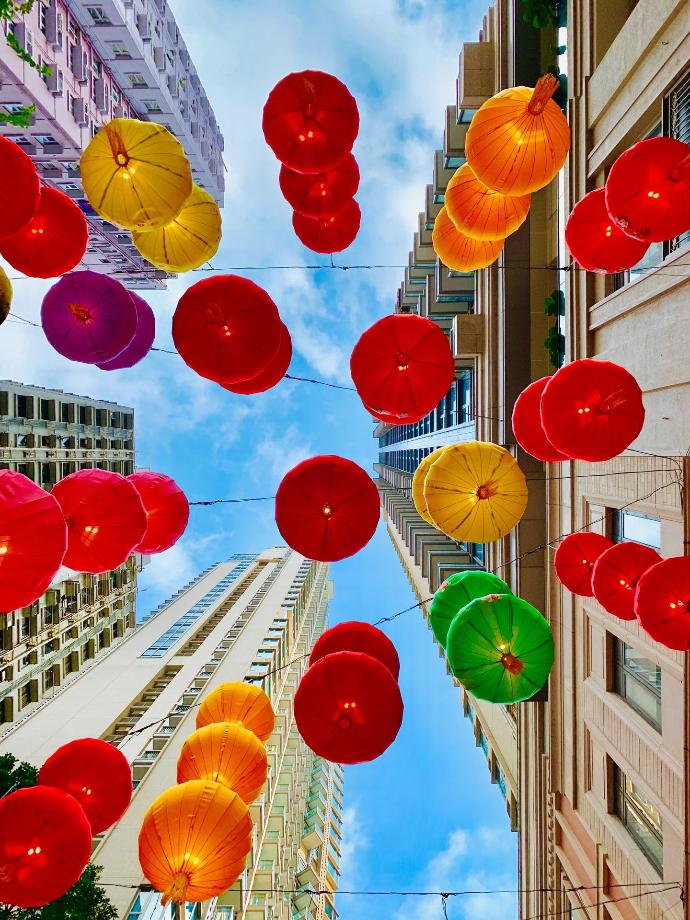 Hong Kong
Offices:
One Island East – Level 23, 18 Westlands Road, Quarry Bay, Hong Kong
Phone: (+852) 5808-1277
Fax: (+852) 3010-5825
Logistics:
Kowloon, Hong Kong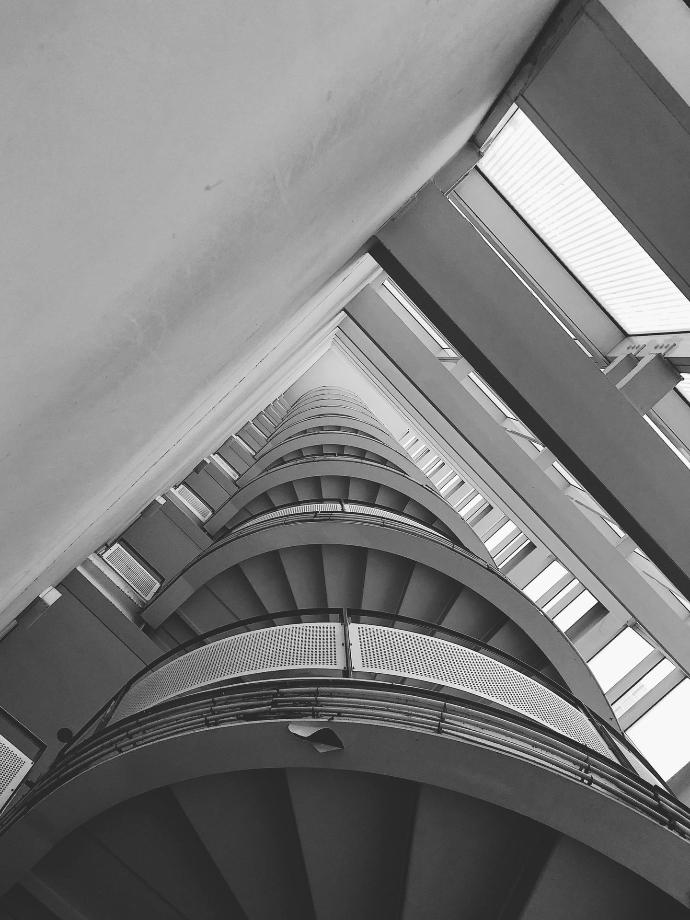 Taiwan
Offices:
8F.-3, No.5, Aly. 22, Ln. 513, Rueiguang Rd., Neihu Dist., Taipei City 114, Taiwan
Phone: (+886) 277-039-028
Fax: (+886) 277-039-027
Logistics:
Taipei, Taiwan
Would you like a wireless competitive edge? If yes and you are a manufacturer/ integrator or trade customer please contact us with the details of your request.