Healthcare
With the wireless technology advancement in healthcare, patients will get the best care and medical professionals will be able to work more smartly and efficiently in the future.

The Challenge
Healthcare costs are rising, driven by many factors including the aging population, the severity of illness, the inefficiencies and complexities of the national healthcare systems, and lack of transparency or available data.
Wireless connectivity enables remote access and telemedicine while providing improved care and health outcomes. This increased access reduces unnecessary costs and ensures that time and distance are not barriers to early interventions and preventative care. Consumers are increasingly attracted to these telehealth and smart monitoring trends, as they empower them to make better choices and access better care.
What We Do
We are developing wireless products that are adopting all security testing in order to protect customer privacy and safety, which are essential in healthcare. Our streamlined factory-direct global outreach makes competitive price schemes possible.
As the healthcare industry changes, there are concerns about privacy and cost management. To achieve new levels of accuracy and efficiency while protecting patients' privacy and ensuring regulatory compliance, we provide fully certified products and also leverage Qualcomm's worldwide certification program. Healthcare application costs are significantly reduced with our assistance and the optimal network utilization of our design partners and labs.
Why Voxmicro
We are a global partner for cutting-edge wireless products and value-added services to demanding industries, with a focus on quality, proactive supply chain and security, aided by our international regulatory expertise and certifications.
Our RF high-quality, cost-efficient, factory-direct wireless products support already countless customers from demanding industries including aviation, defense, space and medical. Through our established risk management framework and capabilities we consider and measure continuously mission-critical risk areas and commit to providing the highest quality products and services to our customers.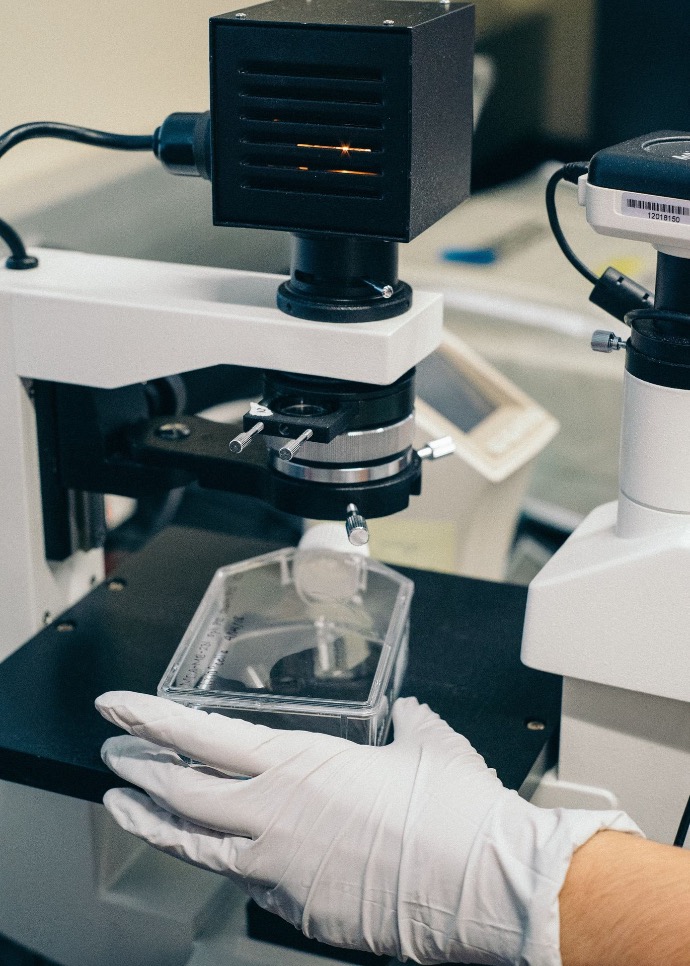 How wireless technologies innovate the healthcare sector


Hospitals and Clinics
Hospitals and clinics are increasingly using wireless connectivity to provide operational efficiencies. When wireless devices are used more information can be documented and more diagnoses captured. Wireless connectivity enables better tracking of patients and equipment, improves staff communications and enables tracking of patient integrated records.
Telemedicine
Wireless based telemedicine increases access to specialists and more experienced professionals from remote locations reduce the need for transferring and improves the quality of care offered closest to the patient. Healthcare organizations are then able to have a larger customer base in each region, and centralized located scheduling services allow for quicker response times and help more patients.
Patient Monitoring
Detailed personal medical information retrieved from wearables and implants enable research for a wide range of diseases to detect correlations between genetic environmental exposures and outcomes. Wearable motion sensors provide reliable data in real-time that help doctors determine whether patients are deteriorating and diagnose the root causes of symptoms.
Previous
Next